Garmin Cobra satellitari due radio ricetrasmittenti con funzione di telefono cellulare: può funzionare come interfono GPS, nostro intercome GPS C ontains la propria posizione di posizione, pari acquisizione location, location, secondo il rapporto di citofono, angoscia e di ricerca e soccorso, gestione dello sport, squadra gestione, ecc.
Professionale Mnaufacturer per il Gps Walkie Talkie, GPS palmare walkie-talkie, Gps radio bidirezionale, walkie-talkie satellitare, radio bidirezionale, GPS 2-Way Radio, radio bidirezionale, Benvenuti a contattarci per qualsiasi domanda.
Modello: YX588A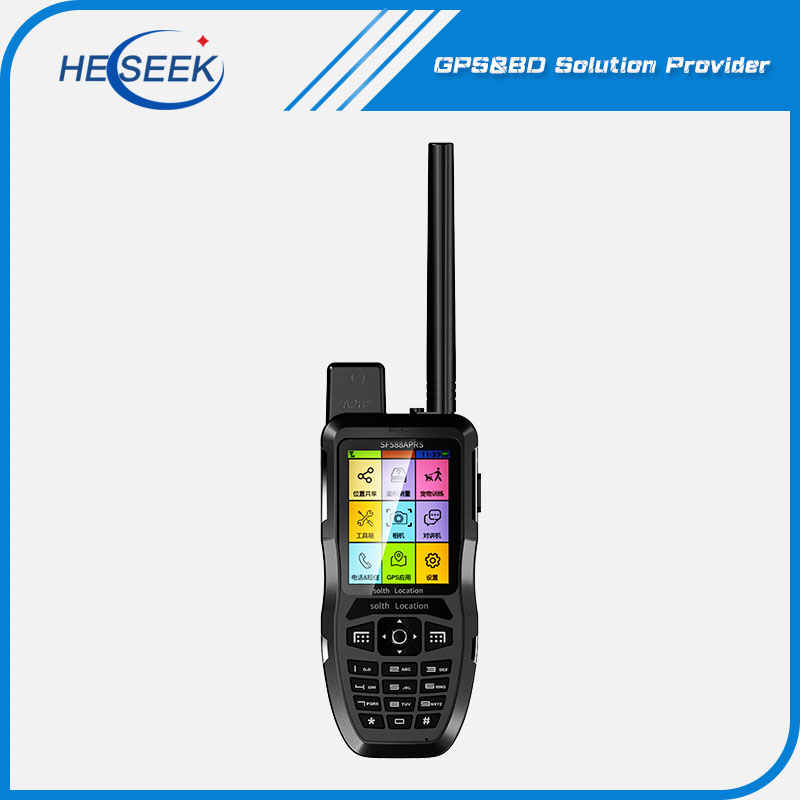 Funzione:
1. gruppi, gruppi di rete (connettersi con APP del server in background, 3 protezioni walkie talkie GPS multi-funzione)
2. Impermeabile IP67
3. Comunicazione interfono / dati a due vie da 2 watt (campo aperto 9KM) (UHF 400MHz-480MHz)
4. Misurazione dell'area di localizzazione GPS
5. GPS posizione / Wifi (adatto per interni) + (condivisione Location)
6. Addestramento dell'animale domestico (è necessario un uso corrispondente con il localizzatore di animali domestici e il trainer)
7. Per aiuto / ricerca e soccorso
8. Segnalazione di informazioni sulla posizione
9. Posizione di posizione propria e acquisizione della relazione di posizione del partner
10. Recinzione elettronica
Immagini: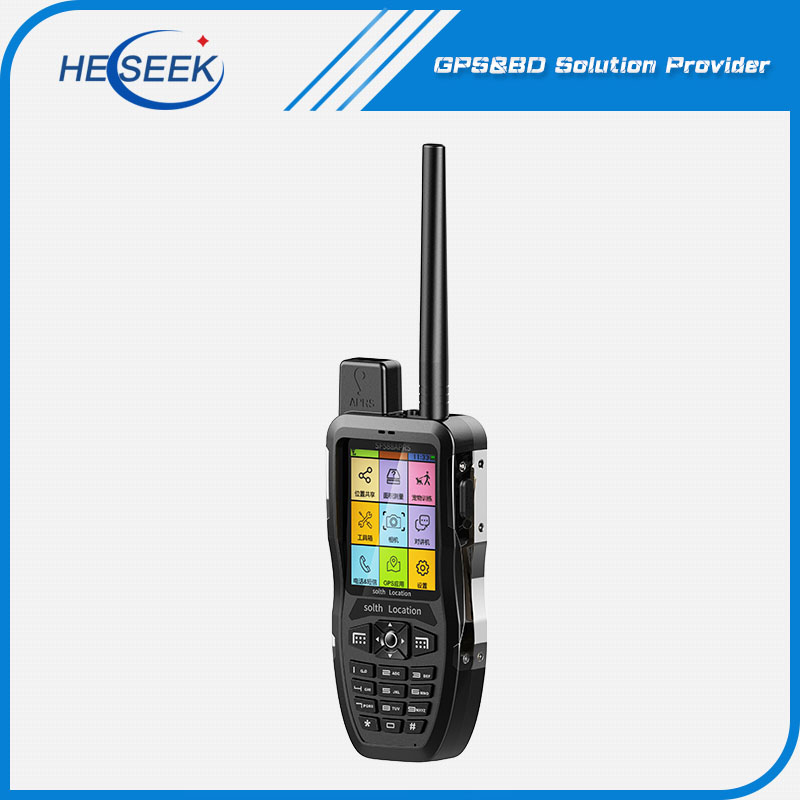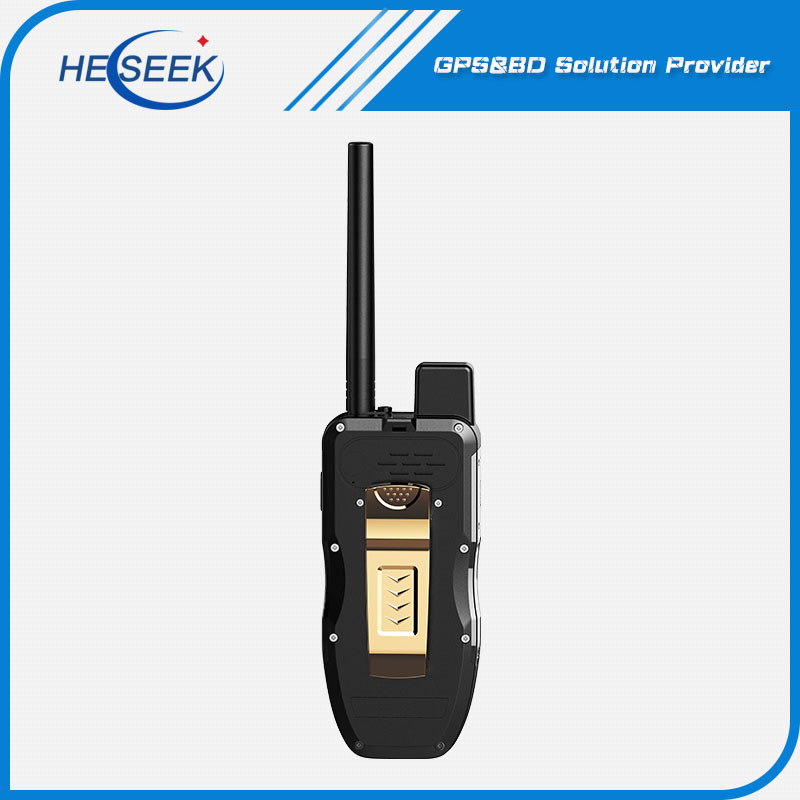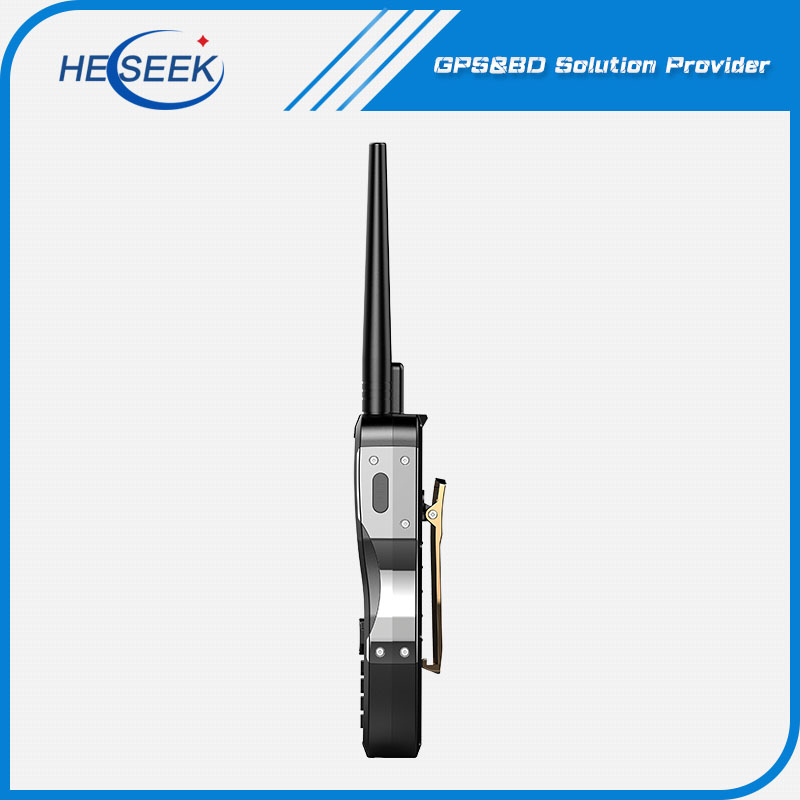 Specifica:
GSM module:
MTK
GPS module:
UBLOX7020
EDGE/GPRS:
Downlink only/Multi-slot Class 12
Camera:
0.3 mega-pixel
GSM frequency:
850/900/1800/1900Mhz (4 Band)
Compass:
9 axis electronic compass
GSM/GPS antenna:
Built-in
Positioning accuracy:
5-20 meters
Working

charging voltage:

5V DC
WIFI:802.11B
802.11B
standby current
<10mA
Working current:
<150mA / 5V
Battery:
4000mAh
Working temperature:
-20

℃

to +55

℃

Storage temperature :
-35

℃

to +70

℃

IP grade:
IP67
Dimension:
155mm(L)*48mm(W)*32mm(H)
Intercom power :
2 Watt
Screen Specifications :
2.4 inch TFT, 320*320
SIM card:
Micro SIM card
Intercom distance:
Open visible field 9KM
Built-in memory card:
4G
Wireless data transmission:
UHF
Battery working time :
High power 18 hours, Low power 72 hours
Port:
Magnetic Charging port
GPS Data retention:
History route 200 piece, Coordinates 10000 point
Intercom data transmission antenna :
External
Key:
Standard 19 keys
Funzionalità dell'interfono:
La tecnologia di demodulazione FM basata sulla tecnologia di elaborazione del segnale digitale;
La gamma di frequenza: 400M ~ 480MHZ;
La stabilità di frequenza: 2.5PPM (20 ~ 60 C)
La frequenza del passo può essere selezionata: 5K / 6.25K / 12.5K / 25K;
La potenza in uscita della RF opzionale: alta potenza 2W / bassa potenza 1W
La funzione di crittografia vocale (scrambling)
La funzione di ricetrasmettitore SMS short, velocità di comunicazione seriale 9600,
La velocità di trasmissione dati di 1200 baud rate;
Il codec incorporato CTCSS, CDCSS;
La funzione di fine arco automatico;
Il volume digitale (1-9) regolabile;
9) regolabile; unzione (0-8) regolabile;
La sensibilità del software MIC regolabile (1-8)
L'alta sensibilità di ricezione: -122dBm;
La modalità sleep a bassissima potenza (0.1uA);
La portata della tensione di lavoro: 3,3 ~ 5,0 V CC.
La distanza di comunicazione: aperto fino a 9 km
Azienda :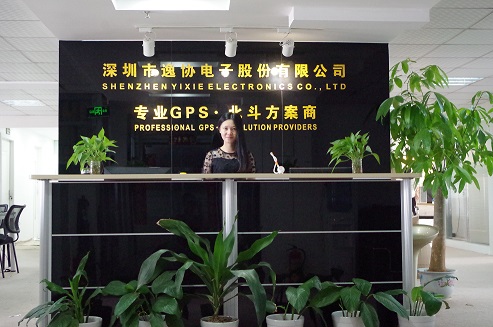 Elenco prodotti : Walkie Talkie GPS