Siamo un fornitore professionista per l'impermeabile inseguitore IP67 satellitare GPS Comunicatori, GPS Walkie talkie, GPS due prodotti via radio. La nostra azienda principale nei depositi GPS per 10 anni. Supportiamo il servizio OEM / ODM. Possiamo anche fornire al Cliente il libero APP dei nostri prodotti GPS. Benvenuti a contattarci se vi è alcuna domanda sul GPS e Bedou Systems

Modello: SF588APRS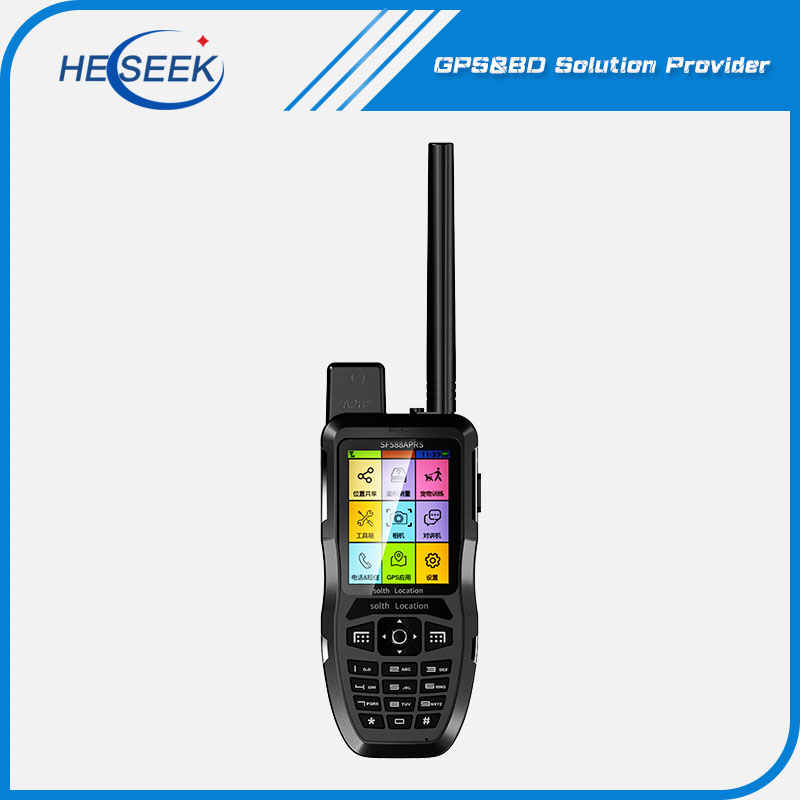 Funzione:
1. gruppi, gruppi di rete (connettersi con APP di server di sfondo, 3 protezioni walkie talkie multifunzione GPS)
2. Grado IP67 impermeabile
3. Interfaccia bidirezionale 2W / trasmissione dati (campo aperto 9KM) (UHF 400MHz-480MHz)
4. Misura della zona di localizzazione GPS
5. GPS posizione / Wifi (adatto per interni) + (condivisione Location)
6. Training dell'animale domestico (dovete usare il corrispondente con l'individuatore dell'animale domestico e l'allenatore)
7. Per aiuto / ricerca e salvataggio
8. Reporting delle informazioni sulla posizione
9. Posizione posizione posizione e acquisizione rapporto rapporto posizione partner
10. Recinzione elettronica
Immagini: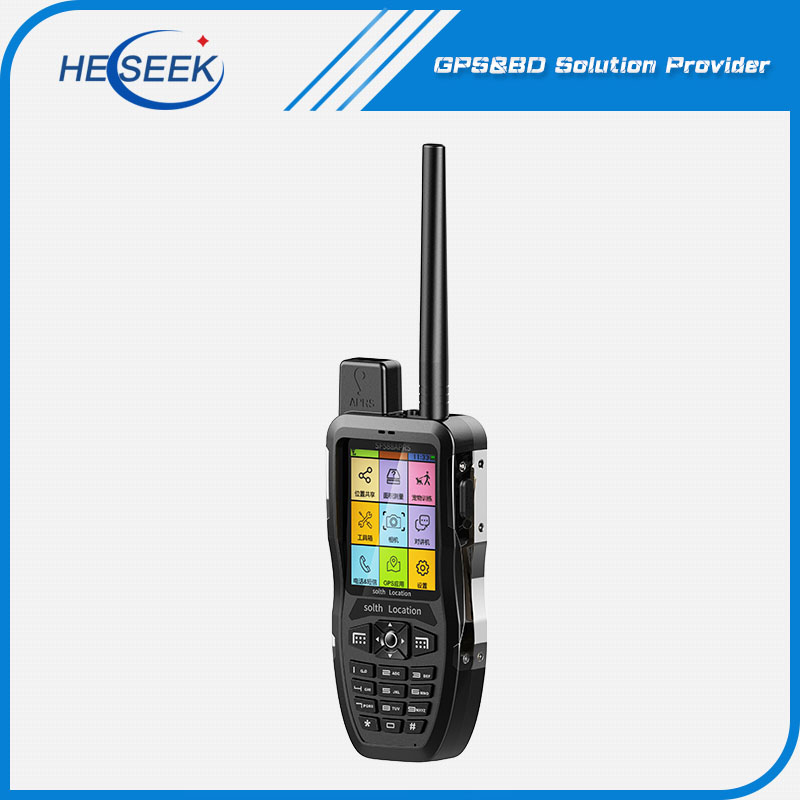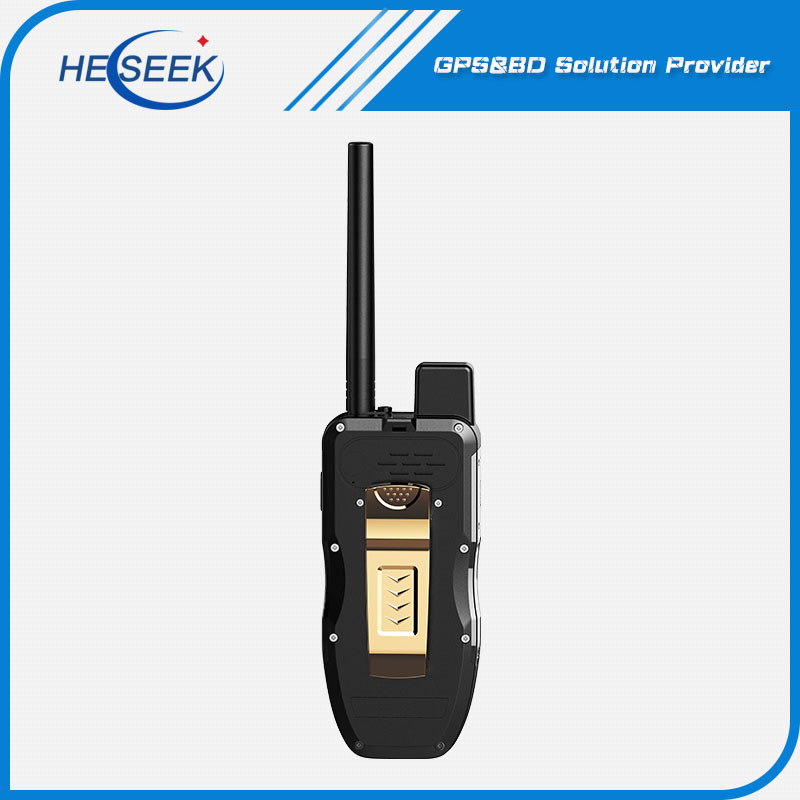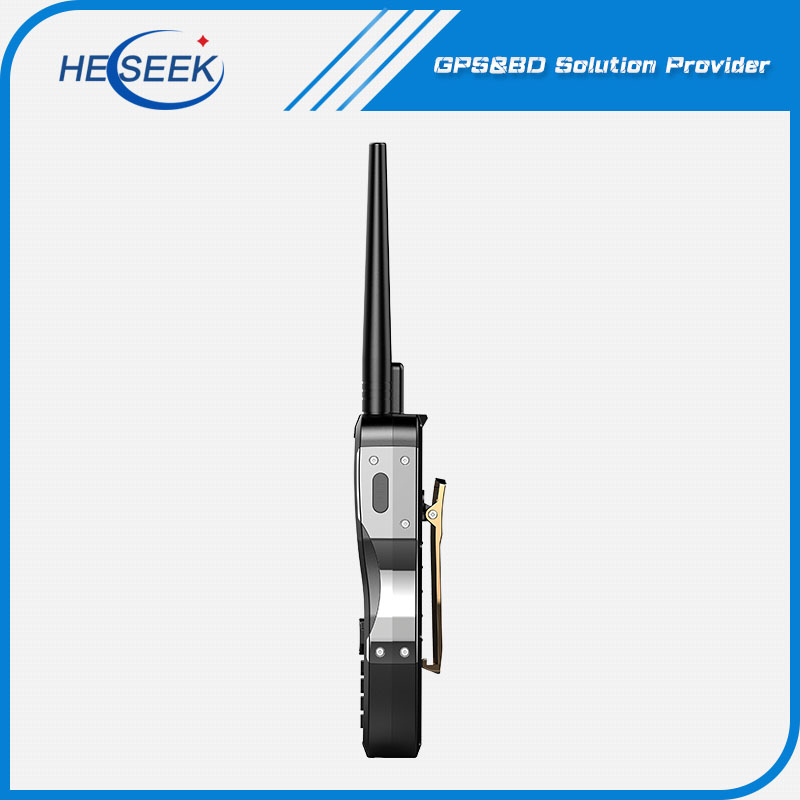 Specifica:
GSM module:
MTK
GPS module:
UBLOX7020
EDGE/GPRS:
Downlink only/Multi-slot Class 12
Camera:
0.3 mega-pixel
GSM frequency:
850/900/1800/1900Mhz (4 Band)
Compass:
9 axis electronic compass
GSM/GPS antenna:
Built-in
Positioning accuracy:
5-20 meters
Working

charging voltage:

5V DC
WIFI:802.11B
802.11B
standby current
<10mA
Working current:
<150mA / 5V
Battery:
4000mAh
Working temperature:
-20

℃

to +55

℃

Storage temperature :
-35

℃

to +70

℃

IP grade:
IP67
Dimension:
155mm(L)*48mm(W)*32mm(H)
Intercom power :
2 Watt
Screen Specifications :
2.4 inch TFT, 320*320
SIM card:
Micro SIM card
Intercom distance:
Open visible field 9KM
Built-in memory card:
4G
Wireless data transmission:
UHF
Battery working time :
High power 18 hours, Low power 72 hours
Port:
Magnetic Charging port
GPS Data retention:
History route 200 piece, Coordinates 10000 point
Intercom data transmission antenna :
External
Key:
Standard 19 keys
Caratteristiche intercomunicanti:
La tecnologia di demodulazione FM basata sulla tecnologia di elaborazione del segnale digitale;
La gamma di frequenza: 400M ~ 480MHZ;
La stabilità della frequenza: 2.5PPM (20 ~ 60 C)
La frequenza di passo può essere selezionata: 5K / 6.25K / 12.5K / 25K;
La potenza di uscita del RF opzionale: alta potenza 2W / bassa potenza 1W
La funzione di crittografia vocale (scrambling)
La funzione di ricetrasmittente SMS, la velocità di trasmissione seriale 9600,
Tasso di trasmissione dati di 1200 baud;
Il codec integrato CTCSS, CDCSS;
La funzione di fine arco automatico;
Il volume digitale (1-9) registrabile;
9) regolabile; Regolazione dell'azione (0-8);
La sensibilità del software MIC regolabile (1-8)
L'alta sensibilità di ricezione: -122dBm;
La modalità di sonno ultra bassa (0.1uA);
La portata della tensione di lavoro: 3.3 ~ 5.0V DC.
La distanza di comunicazione: apre fino a 9 km
Azienda :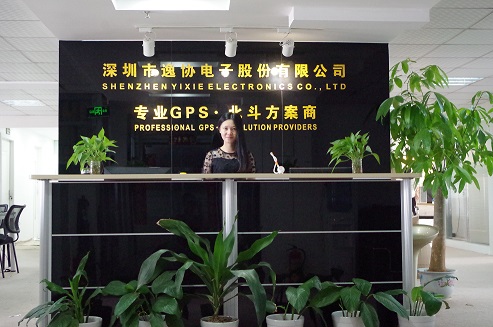 Elenco prodotti : Walkie Talkie GPS